About Us
Welcome to Metro Health Care Services LLC
At Metro Health Care Services we believe that a successful recovery isn't dictated solely by excellent care. We believe that a successful recovery is a combination of exceptional care and one's environment.
Our home health care services in Minnesota reflect these beliefs by providing professional, responsible, compassionate, flexible care for patients with a wide range of health-related needs.
This means that your loved one can recover in the comfort and privacy of their home, all while receiving the medical attention and other care giving services that they require to live a more comfortable life.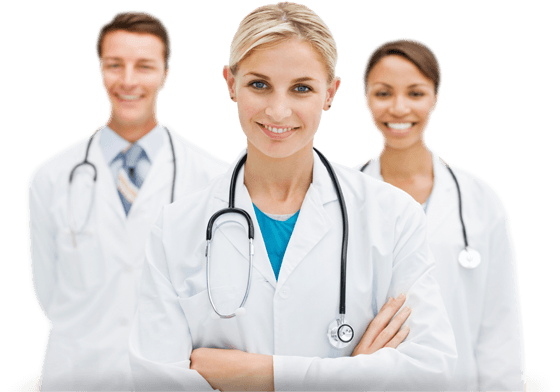 Our Services
Our services are wide-ranging, professional and compassionate, Your loved one and your family can count on Metro Health Services for:
A family-owned company with a personal story in home care assistance
Metro Health Care

was founded in 2009 after Dr. Abdi Gonjobe's two-year old son became ill and required 24/7 care, causing Dr. Gonjobe to resign from his job. The family quickly realized that if was very difficult for one person to provide adequate care, prompting them to enroll their two other children, both girls, in home school so that they too could provide assistance as well.
This experience inspired the Gonjobe family to begin a home business where they would treat patients like their own family members. Now, several years later, the business and the Home Health Care team has expanded many fold, and is now providing Minnesota families with the responsible home care assistance they need.
Attentive care premised on your unique needs
Attentive care begins with listening to our patients and their unique needs. By doing so, we're able to provide professional and personal attention that ensures that your loved one feels comfortable and confident with the treatment they receive.
Of course, the uniqueness of each patient's needs is the same reason why our services vary widely … from very specific medical support such as trach care, to PCA and homemaking services … even 24/7 care when necessary.
Where quality and comprehensive care converge
When you select

Metro Health Care Services LLC

for your home care assistance needs in Minnesota, you're promised a personalized, professional, and compassionate team of caregivers dedicated to your family and your loved one.
Contact us today at 651-348-7247 or send us a message to discuss your loved one's needs and how our family can help your family.